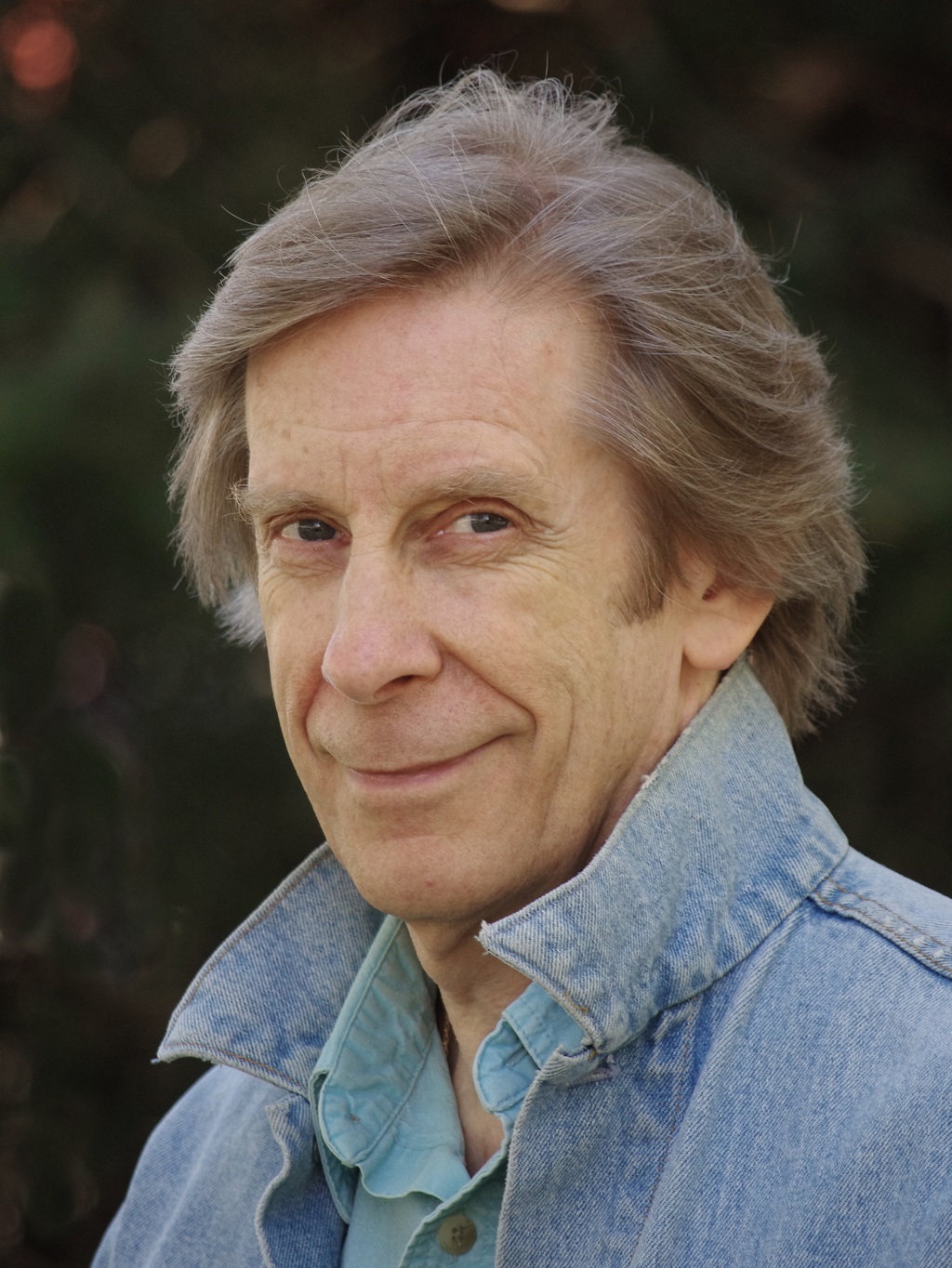 A Bit About Jeffrey
"Advertising's Storyteller" is a commercial creator and producer who's won more than 700 International, National and Regional awards for clients in 45 states and is the voice talent for dozens for national advertisers.
He is a national speaker and seminar leader who's conducted hundreds of seminars for broadcast and advertising groups throughout the world andis a featured columnist for several broadcast publications.
His audio programs, workbooks, seminars, teleconferences, consulting services and newsletter help get results for clients and easier renewals for broadcasters throughout the world.
For more information contact him at http://www.hedquist.com or /pdqa.
All About Country recently sat down with Jeffrey to get his take on call to actions in spots. How best to get your listeners to respond to your all-important advertisers and once and for all and get rid of the myth that "advertising doesn't work."

CLEAR & SIMPLE CALL TO ACTION